Toronto Outdoor Art Fair | July 15-17 | Nathan Phillips Square
Toronto, Canada
I'm glad to announce I'll be participating at the Toronto Outdoor Art Fair July 15-17 to show an exclusive body of work. Hope to see you there!
If you can't make it you can shop online on the TOAF website.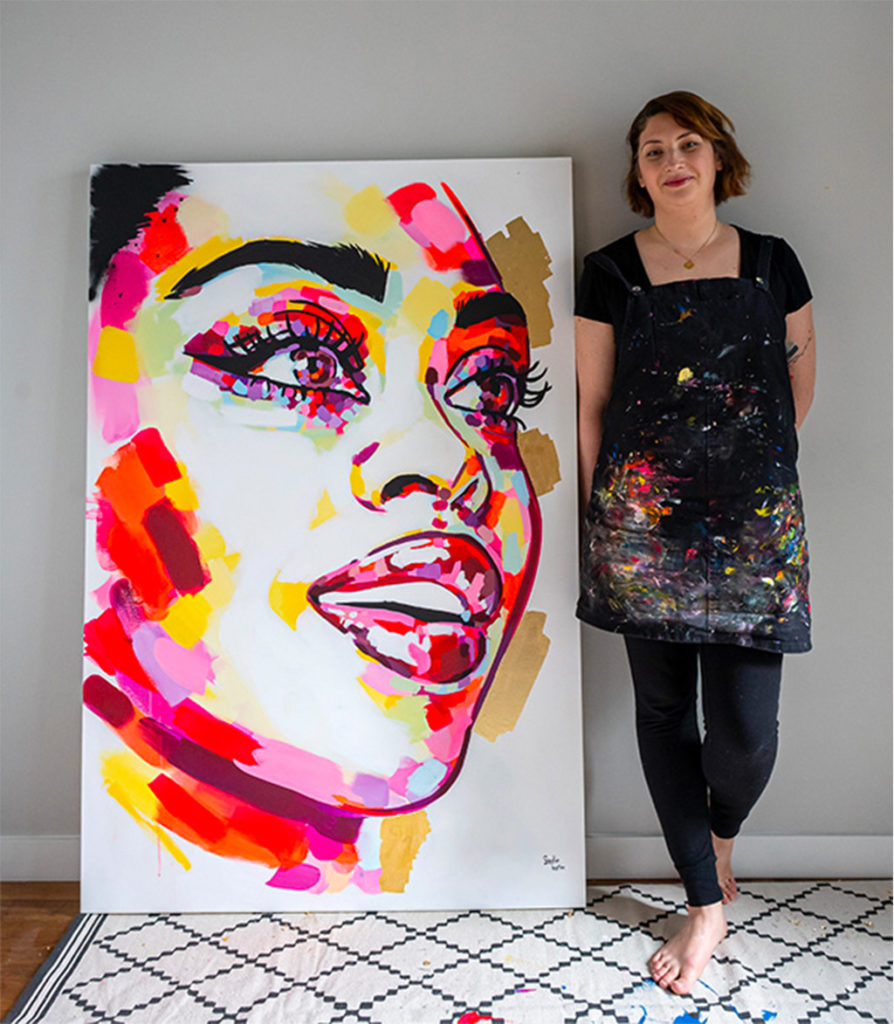 Friday July 15 : 10am – 7pm
Saturday July 16 : 10am – 7pm
Sunday July 17 : 10am – 7pm
TOAF61 is located at Nathan Phillips Square.
The best way to get to attend the Fair is by taking public transportation. You can help minimize local traffic in the busy downtown core by walking, cycling or commuting.
Three ways to get here:
Public Transport: You can get off at Queen or Osgoode Metro Stations and walk directly to Nathan Phillips Square in under 5 minutes.
Cycling: There are many Bike Share Toronto stations near Nathan Phillips Square. You can ride one way or get a daily cycle pass under $10.
Driving: Parking Lot 36 (110 Queen Street West) is the closest parking lot to Nathan Phillips Square. Please be aware that it will be busier than usual and parking is not guaranteed.
Artworks available at the TOAF
If you can't make it to the art fair, here are the pieces that are available, don't hesitate to get in touch if you're interested!